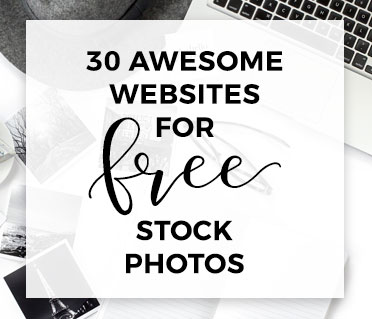 Are you searching the web like a crazy person trying to find that perfect image that'll match your branding? Maybe you've just finished writing that awesome blog post and now need to encourage people to read it using a stylish featured image that matches perfectly...
read more
Yep, I totally get it… You're super busy working on and in your business every single day, where are you going to find the time to start blogging as well? Maybe your thinking that; you're just not that keen on writing you failed English at school so you're really not...
read more
More blog posts coming soon!